CAPTURE
Our trained professionals come to your home or business and scan the property using our Pro 3D cameras (average home takes 90min)
Camera Tech

3D Nation is a proud service partner with Matterport. The
Matterport Pro 3D Camera
 automatically produces high-quality immersive 3D models.  As the camera gently spins, it captures the colors and contours of a space—and calculates dimensions and spatial relationships between objects.
CREATE
Powerful cloud-processing technology generates and hosts fully immersive models from captured 3D scans.
SHARE
After your 3D model is created we give you the embedded code and a URL so you can share on your own website, with your Facebook fans, Twitter followers, etc...
FEATURED BUSINESSES OF THE MONTH
[modal_text_link name="JeansBridal" class="" id=""]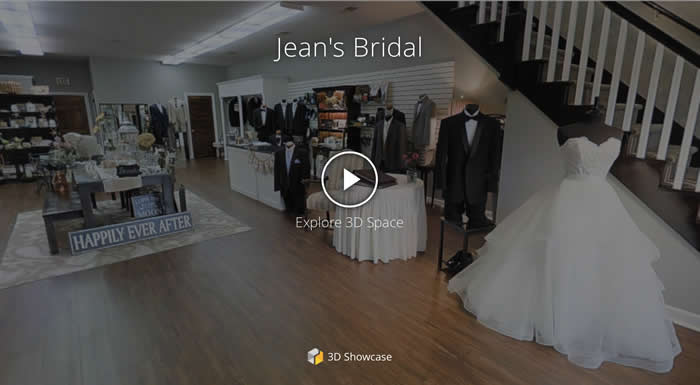 [/modal_text_link]
[modal_text_link name="CrabHouse" class="" id=""]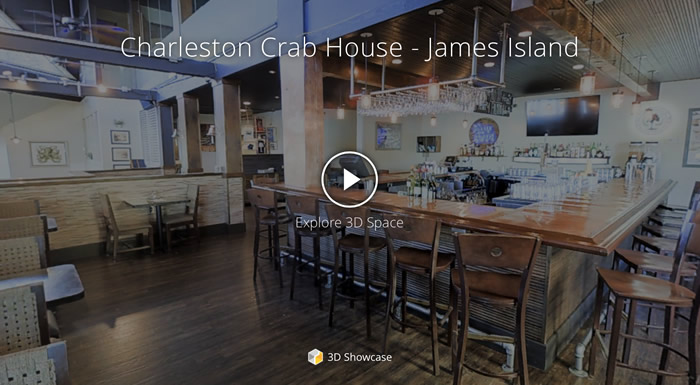 [/modal_text_link]
[modal_text_link name="82Queen" class="" id=""]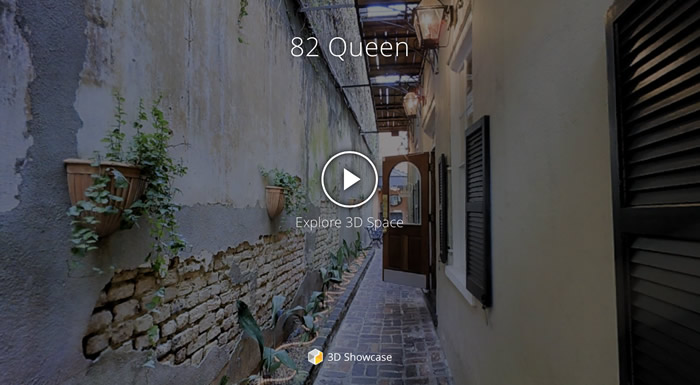 [/modal_text_link]
3D Nation is revolutionizing how we see our homes and businesses. We create luxurious, realistic 3D immersive tours at a price that anybody can afford.
AS A FEATURED BUSINESS, HERE IS WHAT YOU GET.
3D VIRTUAL SHOWCASE

DOLLHOUSE VIEW

FLOOR PLAN VIEW

MOBILE FRIENDLY VIEW

STUNNING 2D IMAGES

EMBEDDED CODE AND WEBSITE URL
Amazing, Luxurious, Beautiful, Flexible and Unique way to feature any Website.
GOOGLE SAYS "VIRTUAL TOURS HELP DOUBLE INTEREST IN BUSINESS LISTINGS"
"Those who view a listing with a virtual tour are twice as likely to be interested in booking a reservation there. And among 18-34 year-olds in particular, prospects are 130% more likely to book based on a tour."
Our 3D tours will save you time, money and energy!
Join the 3D Nation for a chance to win FREE tours and prizes.  Like our Facebook page and follow us on twitter for daily contests!
Eric Bickel
3D Nation is proud to be an official partner with Hunter Quinn Homes. Hunter Quinn Homes has committed to showcase all of their model homes in 3D to provide a better [...]